The All-New 2022 EQS
is available now at Mercedes-Benz of Melbourne in Melbourne, Florida.
A Car that Exceeds Your Imaginations.
---
> 329 Horsepower  > 107.8 kWh battery  > 0 mph to 60 mph in less than 4.1 seconds  > Range: 350 miles per charge  > Charges from 10% to 80% in 31 minutes
---
The 2022 EQS has been specially designed to redefine luxury.
What do you get upon integrating top-quality material and world-class technology into an automobile? The brand new 2023 EQE! The latest EQE sedan combines comfort, luxury, and elegance. It is likely to be the center of attraction on the roads while driving around the streets of Melbourne.
 Design
---
An Exemplary Innovation in Design
You are guaranteed to be carried away by the beauty of the 2022 EQS. From the top-level sound system to warm ambient lighting and a wide-spanning hyper-screen, all the specific details of the new EQS design will leave you fascinated to the core. In addition, an aluminum-dominated structure makes the car lightweight, enhancing its performance even more.
56 Inch Hyperscreen
New-generation MBUX infotainment and navigation system
21-Inch Light-Alloy Wheels
Low-Drag & Streamlined Profile
Optional premium leather or fabric interior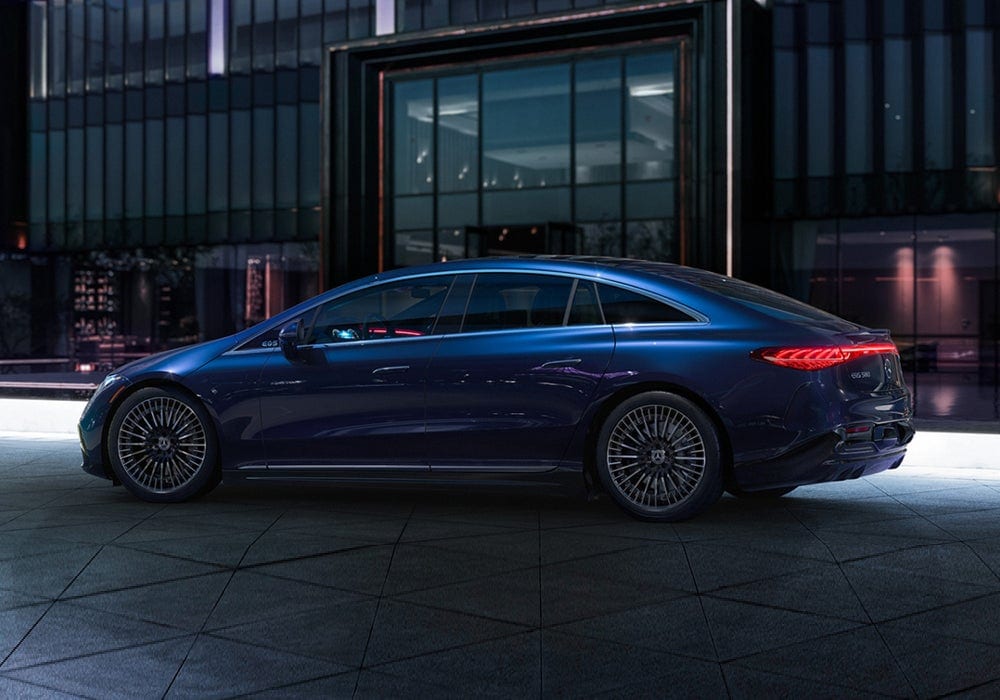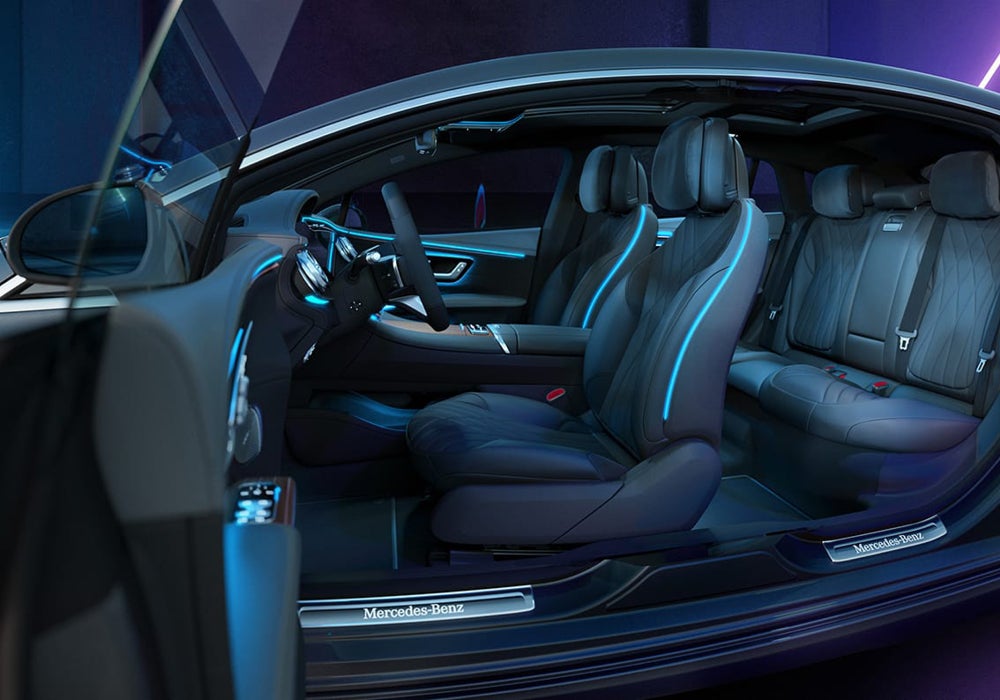 Performance
---
The Powerful EQS Performance
Do you know how the 2022 EQS delivers an unparalleled performance? The new EQS sedan holds powerful batteries that offer energy of 107.8 kWh, providing 329 horsepower. With a range of a whopping 350 miles on a single charge, it becomes an efficient commute option for everyone.
329 Horsepower
107.8 kWh battery
0 mph to 60 mph in 4.1 seconds
Range: 350 miles per charge
Top Speed: 130 mph (electronically limited)
 Technology
---
Technologically Advanced and Fully-Equipped For The Future
The 2022 EQS is highly tech-focused in every sense. The first thing you will notice about the EQS sedan is the wide hyper-screen spread across the entire interior width. The hyper-screen allows you to control a pervasive MBUX infotainment system that remembers your likes with high precision. But then, you will also come across multiple touchscreens that give you the best possible driving experience.
MBUX Infotainment and Navigation System
56 Inch Hyperscreen with a 12.3-inch instrument cluster, 17.7-inch touchscreen, and 12.3-inch passenger-side touchscreen
Customizable Digital Display
Wireless phone charging
Automatic comfort doors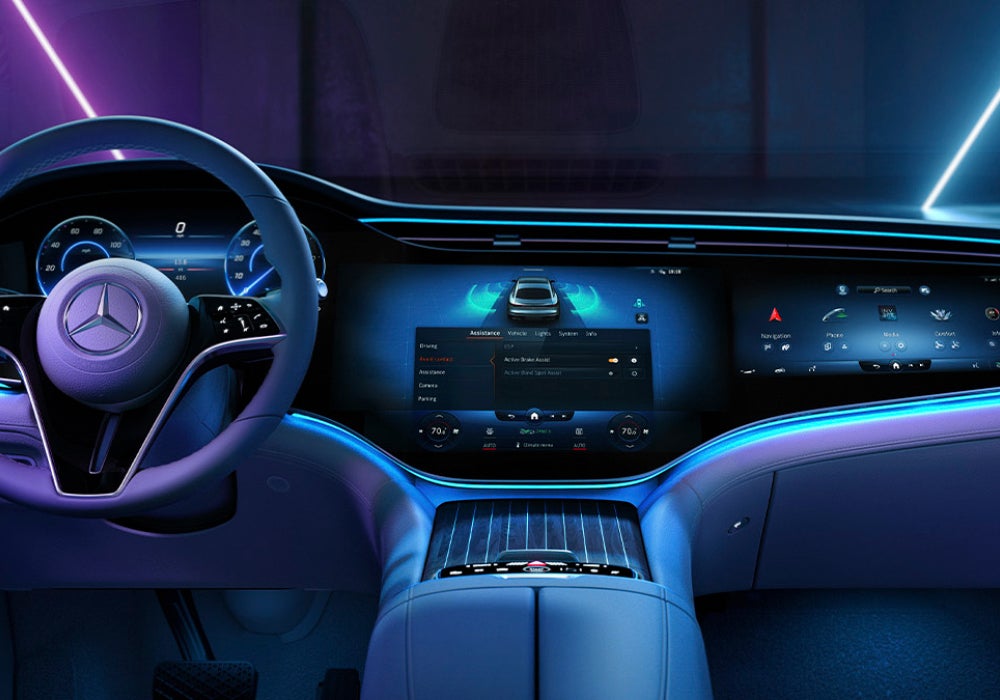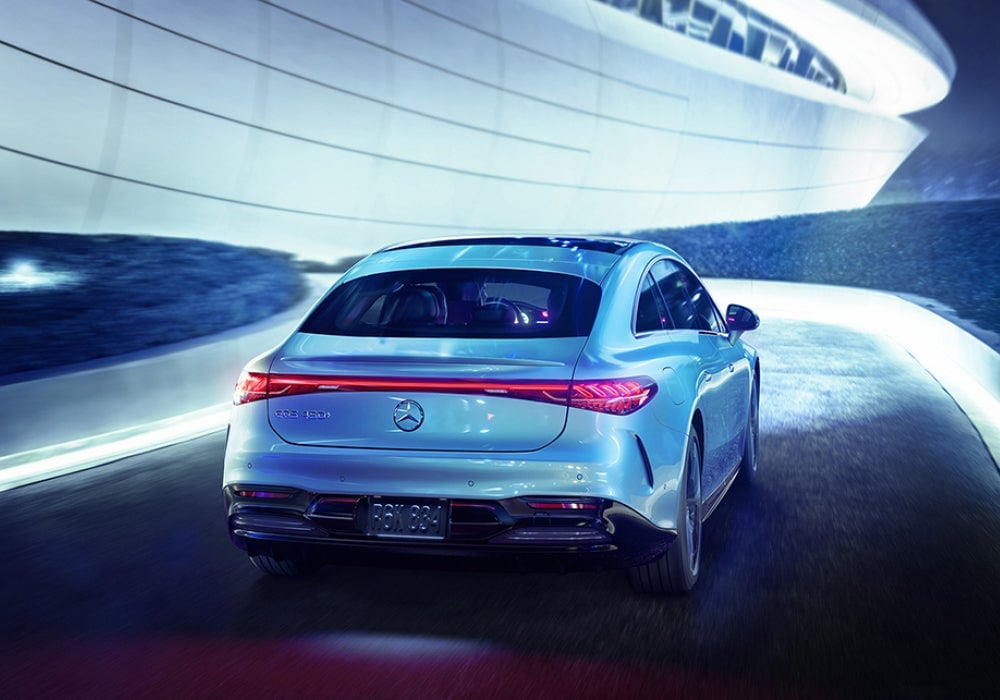 Safety
---
Top-Of-The-Line Safety Features
The 2022 EQS is well-equipped with top-class safety features that assist the driver in being more careful. The intelligent drive-assist system jumps in whenever you encounter the risk of collision. Plus, the route optimization feature is a significant help on unfamiliar roads. For example, you can explore the areas in and around Melbourne and cruise through Dixie Highway or Dakota Drive, even if you are not an expert driver!
Intelligent Driving Assistance
Blind Spot Assist
Active Lane Assist
Active Brake Assist
2022 EQS Trim Levels and Key Features
Buy 2022 EQS, the latest luxury electric car, from Mercedes-Benz of Melbourne, Florida.
---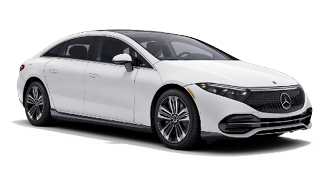 2022 EQS 450+
MSRP: 
$20,570*
329 Horsepower
107.8 kWh battery
0 mph to 60 mph in 4.1 seconds
Range: 350 miles per charge
Top Speed: 130 mph (electronically limited)
The 2022 EQS Is Perfect for You to Enjoy the Luxury of Driving in a Futuristic Vehicle. Become a Part of the Future by Owning the Brand New, Technologically-Advanced EQS Sedan.
---
Mercedes-Benz of Melbourne Customers Always Enjoy:
4-hour roadside assistance 365 days a year
Complimentary pick-up and delivery whenever service is required
Luxury loaner vehicles
Complimentary car washes with service
Convenient courtesy shuttle service
Comfortable customer lounge
Our customer lounge will treat you to breakfast or lunch while you wait for your car to be serviced
Separate quiet room with a massage chair and personal television
Free WIFI connection
Heavy community involvement (over $1,000,000 given back to the community over the past eight years)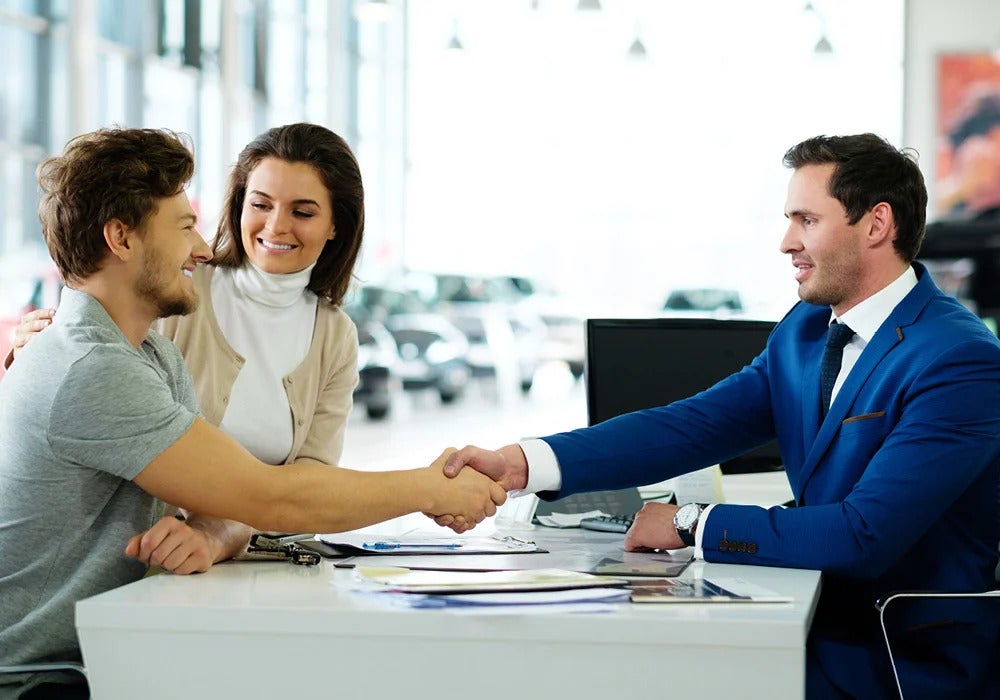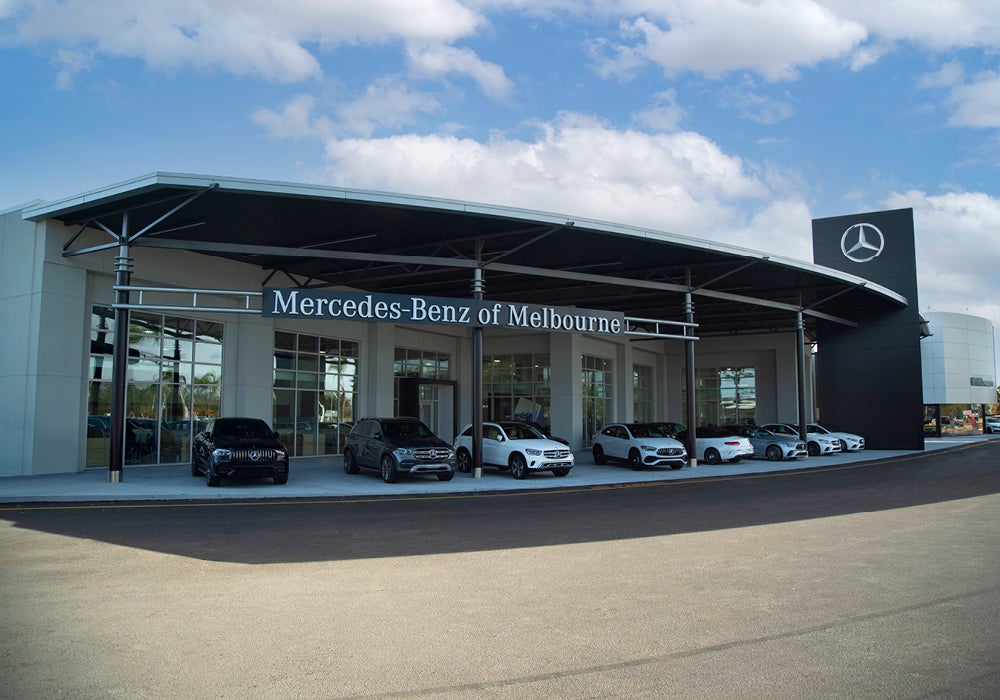 Hours of Operation

Monday - Saturday: 8:30 AM - 5:00 PM
Sunday: 11:00 AM - 4:00 PM
Schedule your personalized appointment today!
The 2022 EQS features advanced technology and a premium feel inside and out. Discover more today at Daytona Mercedes-Benz and get ready to hit the open roads of Daytona Beach and beyond.
The most-awaited 2022 EQS sedan is now arriving at Mercedes-Benz of Melbourne, Florida.